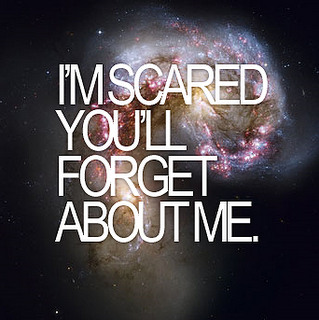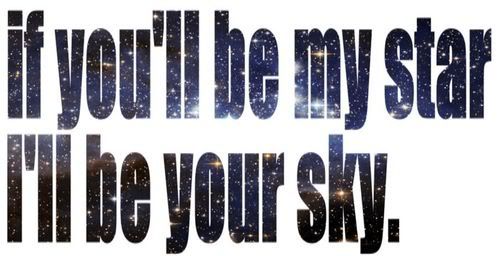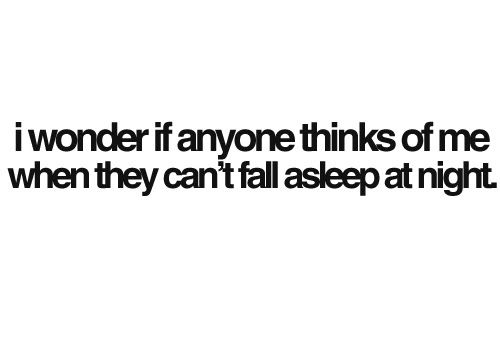 Is it totally horrid that for once, i do not care.
Talk to whom ever.
Walk wherever your heart trails you.
Lie to whatever defeat you want to fall upon.
Sweet talk to whichever purpose of yours it fulfills.
And while you do what you do..
I'll trail myself along the truest of love
I'll talk amongst the most amazing people this world has been blessed with
I'll speak of my honesty, and lie that I never saw it coming
I'll sweet talk my way into their hearts, into his heart
and Ill be doing what I do.