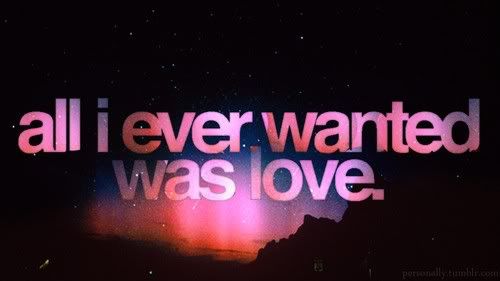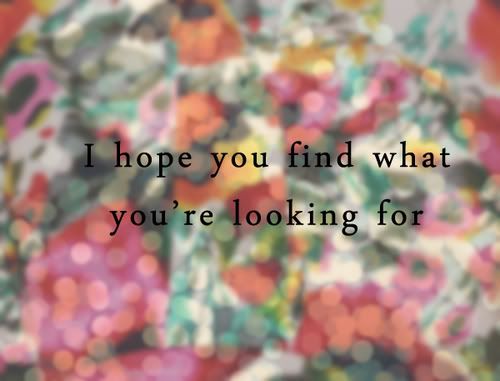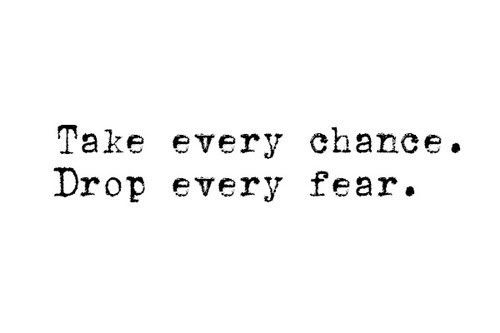 I'm excited for the unbelievable, the knowing, the hardship, the excitement and the dark that I'll walk through as i step to my future.
I'm excited for new faces... new people to walk in and walk out. New experiences to catch me off guard.. and new decisions that will set me on the right path.
New lights, new sounds, new words that seem foreign to me and new time that seemed lost at once.
The new crashes I'll take when not knowing they were going to hit as hard as they did, the new beginnings I'll start and the ends to come.
The new things I'll learn and the new sites I'll see.