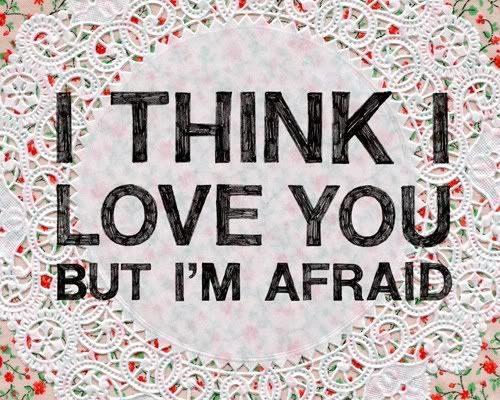 All is fair in love and war, agree?
entirely
Ever been so scared to get hurt you never gave it a chance?
Mmmm.... never
Missing that someone special? Whether they're yours or not?
all the time... and i haven't even been given the chance to miss them seeing i haven't been with them
It is better to have loved and lost than have never loved at all?
sometimes its hard to agree with that... really hard, but in the end i always do
Was the last wish you made about love?
oddly, yes hah
Last boy/girl to say i love you to?
ahhh... idk. i've said i love you to my friends?
but i dont think that is what this question is asking...
A shout out to the one you care for, as if this is your dying day:
Umm... well. Your more than i could have ever imagined or even thought of in my most desired dreams.